I got this mug from Zara Home (on the Christmas 2012 collection)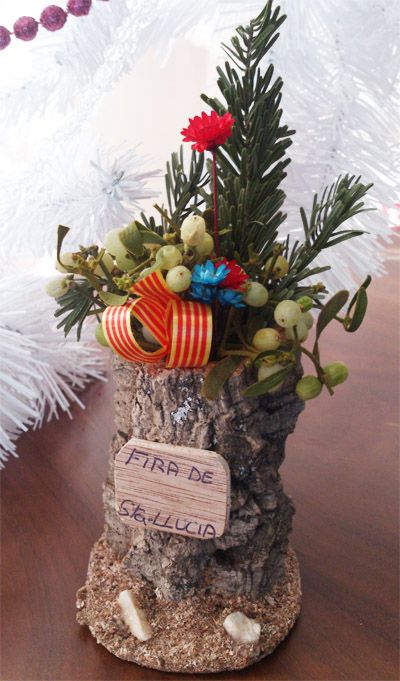 Little bouquet from the "Fira de Santa Llucia" in Barcelona (which is a Christmas market). It's supposed to bring good luck if somebody gives it to you.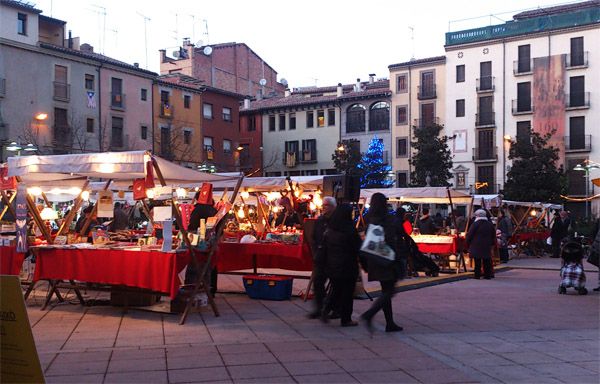 Photo taken at the Christmas market in town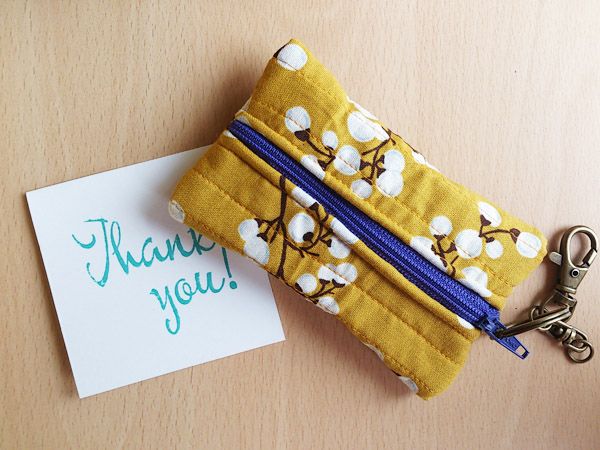 Coin purse keychain I got from Eyelah. I love the fabric and the colors of it! She's offering a 30% off on all the items on her shop until December 22! (you can find the code on her Etsy shop).