This is the first time I decided to participate in the montly "
Desafío Love Craft
" organized by Beatriz (
Coleccionando Cosas Bonitas
) y María (
La Cajita de Música
). Every month they suggest a different DIY challenge, and towards the end of the month all the bloggers that participate go link their handmade items on the challenge post. For December the theme of the challenge was "Christmas Tree Ornament", and I decided to create a simple star using wood craft sticks decorated with washi tape, and tied with baker's twine. The entry with all the links of december can be found
here
.
Aquesta és la primera vegada que he decidit participar en el desafiament mensual "Desafio Love Craft", organitzat per la Beatriz (Coleccionando Cosas Bonitas) i la Maria (La Cajita de Música). Cada mes proposen un DIY diferent, i cap a finals de mes tots els bloggers que hi participen han d'enllaçar el que han fet al post del desafiament. Per el mes de desembre la proposta era "Decoració per a l'arbre de Nadal", i jo he decidit fer una estrella simple usant bastonets de fusta per a manualitats decorats amb washi tape, i lligats amb un cordillet. Pots veure el pots amb tots els enllaços dels participants d'aquest més aquí.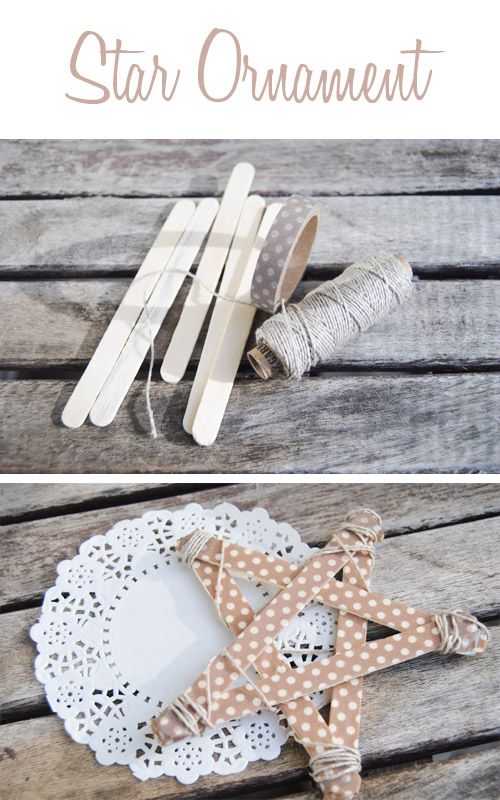 Happy Christmas week!
Feliç setmana de Nadal!