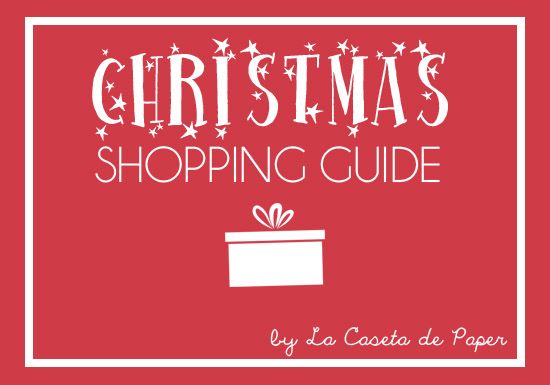 Christmas countdown has started! In only one month we'll be singing by the tree, drinking sparkly wine, eating butter cookies and unwrapping pretty presents, which means that is time to get ready for it and get some shopping done! And what a best way to get some inspiration than with a Christmas Shopping Guide?
This guide is special for two reasons. On first place everything you'll find it it is handmade (and sold on Etsy), which means that not only you're buying something special and unique for somebody you love, but also than you're contributing to the love of handmade business. And, on second place, because EVERYTHING in this list comes with DISCOUNT CODE special for the followers of La Caseta de Paper. How awesome is that? There's something for everybody, I'm sure you'll find something you like. Happy shopping!
CHRISTMAS SHOPPING GUIDE
***WITH DISCOUNT CODES!***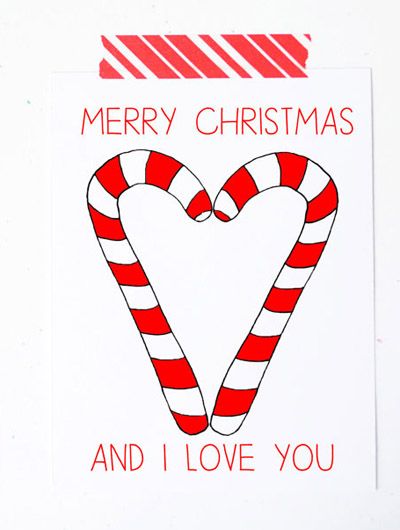 "Merry Christmas and I Love You" card from
Little Sloth
. Perfect to send good wishes to the person you love, this card is printed on acid free card stock comes with a white matching envelope (more info
here
).
Get a 20% discount on
Little Sloth
using the code "XMASLACASETA"
(code valid until December 31st 2013).
"Teal Wool Scarf" from
Eyelah
. Handmade knitted chunky coal scarf made with soft wool/acrylic blend yard. Perfect to stay warm in the long winter days! (more info
here
). Use the code "HOLIDAY30" for a 30% off on any product of the shop (code valid until December 22).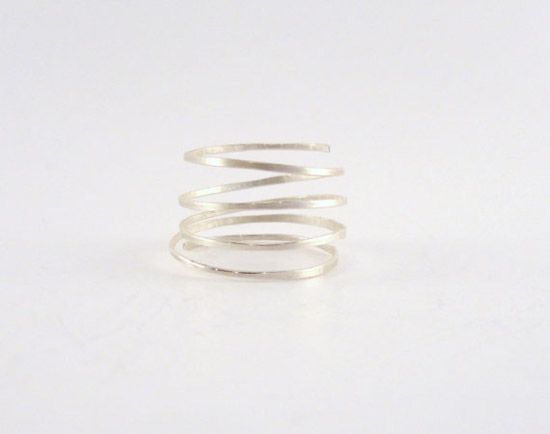 "Cyclone Ring" from
Piece & Tranquility
. Handmade and hammered flat, this stunning ring has been created from a solid piece of Sterling Silver Wire (more info
here
). Get a 15% off on any iteam of the store using the code "LACASETA15" (valid until December 31 2013)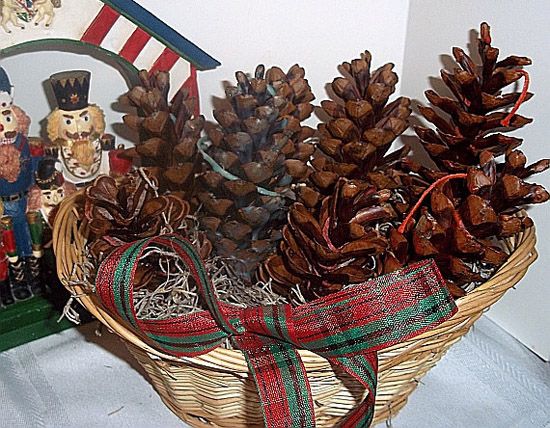 "Pinecone Firestarter Gift Basket" from
Columbia Fragance
. Contains 6 pinecones in the holiday fragances you pick, and will be beautifully packed to make the perfect Christmas gift. Get a 15% discount on any purchase of the shop with the code "LaCaseta" (with a minimum purchase of $15).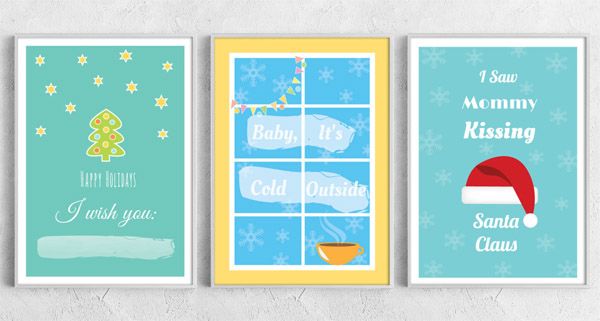 "Set of 3 Christmas Prints" from
Colour Moon
. Posters made in festive bright colors, perfect for anyone who deserves some Christmas cheer... or for yourself! (more info
here
). Use the code "HAPPYWINTER" to get a 15% off on your purchases (code valid until December 7 2013).
"Bordeaux Red Earrings" from
MagsBeads Creations
. Lovely earrings featuring crystallized Swarovski beads and pearls. They're going to look lovely with your Christmas outfit, and they're also perfect for a special gift! (more info
here
). 10% discount with the code "CDEPAPER" (valid until January 31).
Cute unisex animal eared hat from
ershware
. Perfect to give your little kid a skater look! The hat is eco-friendly, double lined and amde with really soft cotton (more info
here
). Use the code "casa2013ershware" for a 20% off (code valid until January 6 2014).
"Love Phone Case" from
From A Daughter Designs
. Featuring one of the most powerful words of all time, this cute case is perfect to protect your phone... or as a gift for a technology lover! (more info
here
). Use the code "GIFTGUIDE" to get a 10% off (with a minimum purchase of $15)
"Candy Cane Earrings" from
Tria Designs
. Perfect to match your Christmas outfits and give them a fun and festive look. (more info
here
). Get a 20% discount with the code 28062012 (valid until January 5).