Being a lover of photography, it's a pleasure to start the week showing you the wonderful work of Birgit, a photographer from Austria who captures the beauty of this world through her lens. Take a look at her beautiful captures!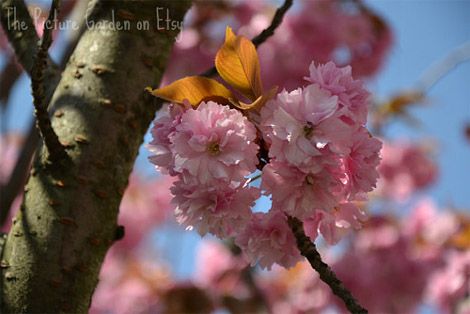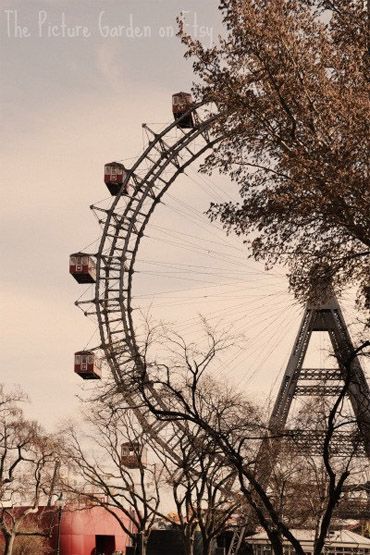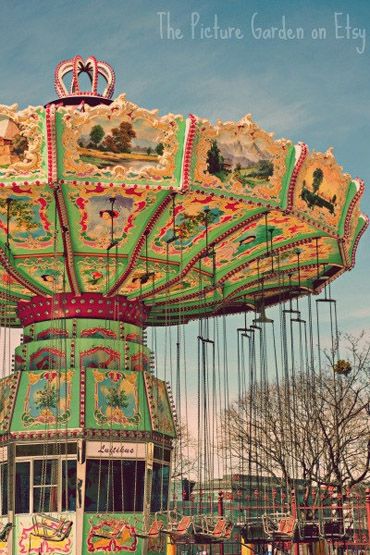 If you like Birgit's work, don't forget to visit her at the following sites:
Something great about Birgit's shop is that offers you very good quality photos that you can instantly download them at your computer after puchasing them, and printing them at the size you want in the comfort of your own home. Which means no shipping waiting, and no shipping costs!
And because Birgit is really sweet, she offers all the readers of La Caseta de Paper a 20% off on any purchase at her shop, until the end of the year! Just use the code LACASETADEPAPER to get the discount! :)