I'm starting the week bringing you a website that can be really interesting for all us shopping addicts:
Little Bird
, a site that offers cute boutique deals, but with the advantage that they have a huge discount (some of them up to 75%)!
You don't have to be a member of
Little Bird
to see the deals that the site offers, but if you want to purchase an item, you'll have to create an account. You can become a member of
Little Bird
for free, it won't cost you any money. The website offers also
Giveaways
for a chance to win cute stuff! Little Bird accepts both Paypal, and all the major credit cards for the payments.
Here's some reasons why being a member of Little Bird really worth it!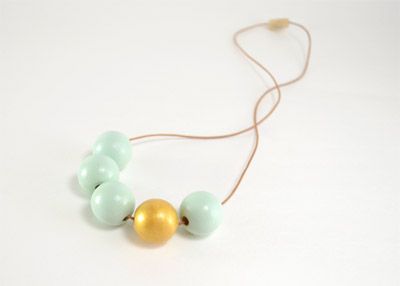 Mint and Gold Necklace ($8.99 instead of $29.00)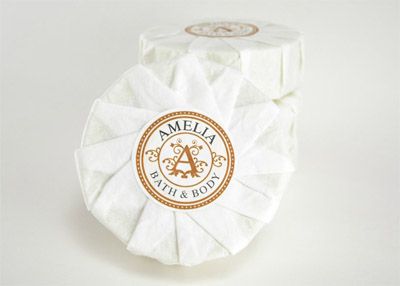 Rosemary and Mint Soap ($1.99 instead of $6.00)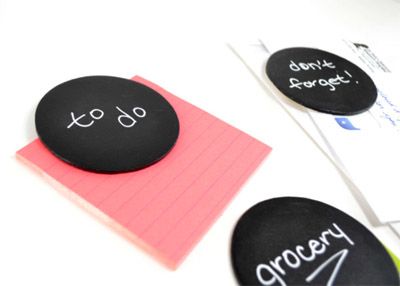 Chalkboard Fridge Magnets-Set of 7 ($7.99 instead of $15.00)
Little Bird
focuses on craft supplies, products for babies and kids, accessories and woman's apparel. The website has also a
blog
, where you'll find DIY, tutorials, and weekly giveaways!
Or find Little Bird on the following sites: