La Caseta de Paper is not closing for holidays, and I'm starting the week posting about a great shop on Etsy,
Novamar
, where you can find cute playful jewelry for every day wear. Karina, the shop owner and jewelry maker, loves to create lovely items inspired in both the oceans and the stars. Sounds amazing, doesn't it? Take a look, you'll fall in love!
At Novamar you won't find the same item twice, everything is unique.
All the items from NovaMar are very easy to combine, making it possible to wear different items from the shop at the same time.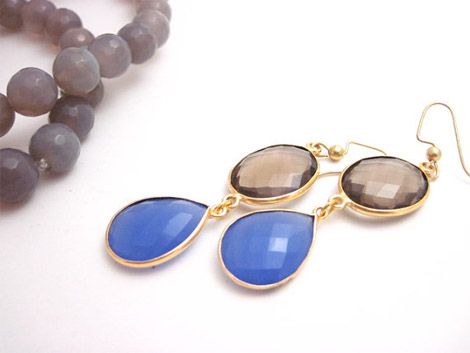 Don't you love it all? Visit NovaMar for more lovely items, and if you see something you like, use the code CASETA15 to get a 15% off on any item of the shop!
You can find NovaMar at the following sites: