A bunch of times, when blogging or working on digital projects, we feel the need to embellish our projects with pretty digital art. Not always we have the time (or the resources) to create it ourselves, that's why it's important to know some designers that create it for us at a very accessible cost. That's the case of
COSDesign
, an Etsy shop owned by Jessica, who creates cute digital designs to make any project look colorful and stylish.
Take a look at some of her designs!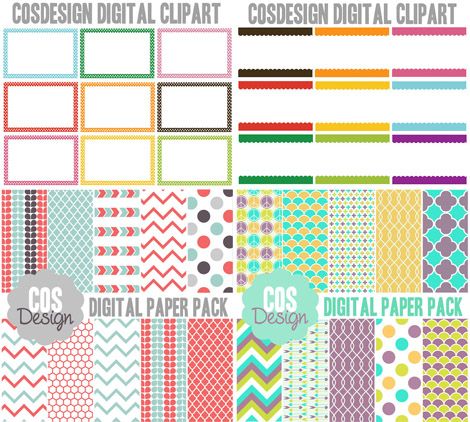 At her shop you can find banners for your Etsy shop, blog signatures, and digital paper packs.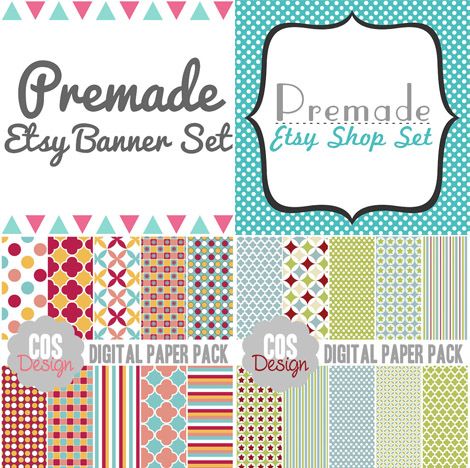 Keep an eye on the screen, because tomorrow we'll have on the blog a giveaway from COSDesign!
Visit COSDesigns on the following sites: